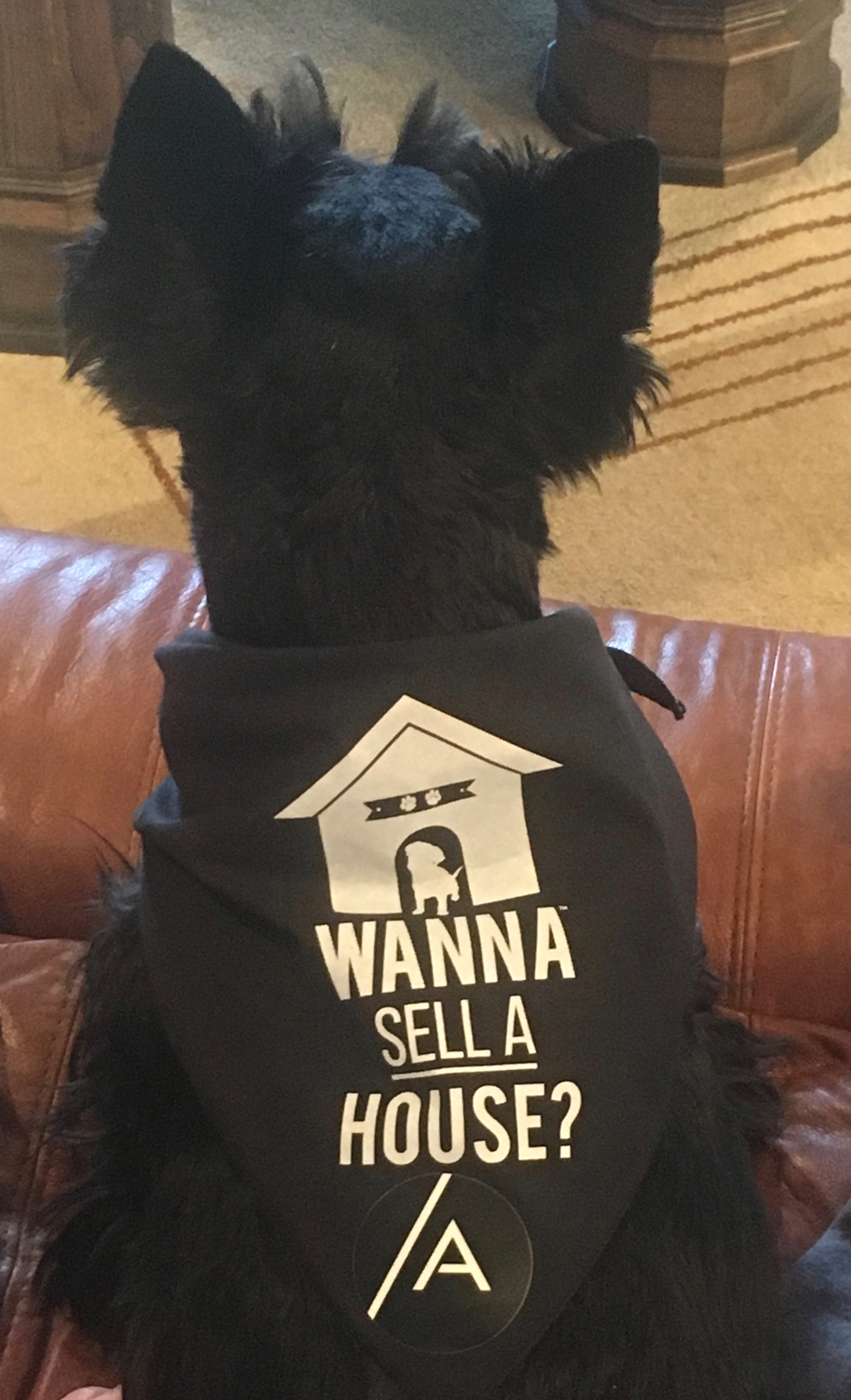 Selling a home can be challenging – We understand that. What's the difference between selling your home or failing to do so? The details. Whether it's our proven sales approach, effective marketing campaigns, or utilizing our extensive network, our team leaves no detail overlooked. We pride ourselves in the use of technology and innovation to maximize the exposure of your home. We created this guide to help educate you as a Seller, and empower you to make the right decision when selecting the best Agent to market and sell your home.
When we say we aim to "redefine service in real estate," we mean it. Our clients come first. We will educate you on what needs to be done to have a successful sale. There are many components to a successful real estate transaction; you can count on us to be there every step of the process and make sure no detail is overlooked. With a proven track record, the right skill set, and years of experience, our team has the tools to successfully sell your home. If you're serious about selling, we're serious about getting the job done.

Now more than ever, who you work with matters.
Tips for preparing your house to sell:

De-clutter: Donate it, dump it, or store it.

De-personalize: Remove all family photos, personal memorabilia, keepsakes, etc.

Remove furniture: Create the feeling of space, especially if square footage is limited.

Clean your house: A clean home tells buyers that it is well-maintained.
Paint the walls: Keep the walls neutral to appeal to more buyers.

Bring in the light: Take down heavy window treatments, clean the windows, bring in lamps. Buyers like bright homes.

Do the minor repairs: Replace light bulbs, ix leaky faucets, make sure closet doors are on track, etc.

Add curb appeal: Clean the yard, trim the shrubs, add a nice doormat to welcome visitors

Update kitchen: Buyers place a huge value on updated kitchens. This is where you will likely see the best return on the dollars you invest in remodeling.